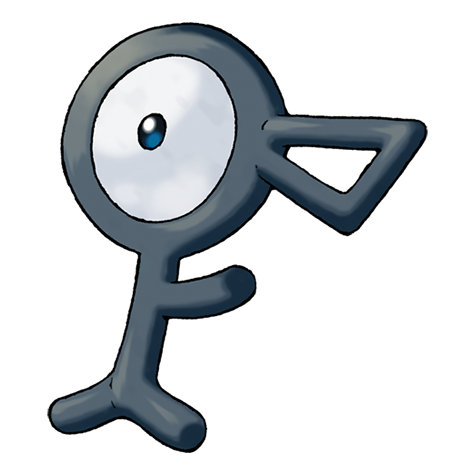 About Unown
This Pokémon is shaped like ancient writing. It is a mystery as to which came first, the ancient writings or the various Unown. Research into this topic is ongoing but nothing is known. Shaped like ancient writing, it is a huge mystery whether language or Unown came first. Its flat, thin body is always stuck on walls. Its shape appears to have some meaning.
Pokédex entry #201
Unown Evolution
Unown is a type psychic Pokémon that doesn't evolve

Unown in Pokémon GO
It's possible to hatch Unown from an egg?
No, Unown can't be hatched.