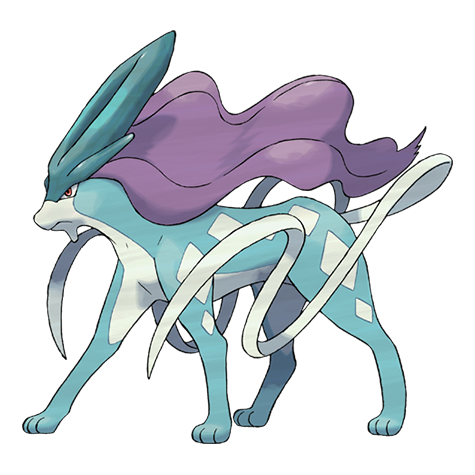 About Suicune
Suicune embodies the compassion of a pure spring of water. It runs across the land with gracefulness. This Pokémon has the power to purify dirty water. Said to be the embodiment of north winds, it can instantly purify filthy, murky water. It races around the world to purify fouled water. It dashes away with the north wind.
Pokédex entry #245
Suicune Evolution
Suicune is a type water Pokémon that doesn't evolve

Suicune in Pokémon GO
It's possible to hatch Suicune from an egg?
No, Suicune can't be hatched.