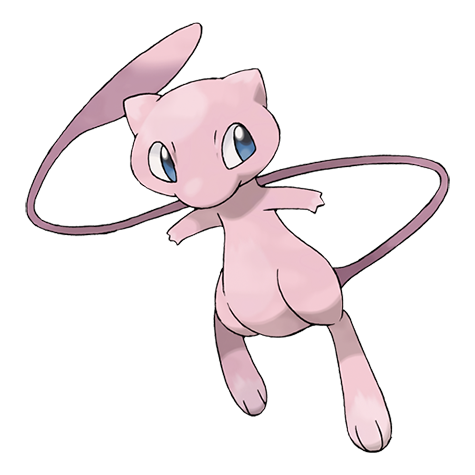 About Mew
Mew is said to possess the genetic composition of all Pokémon. It is capable of making itself invisible at will, so it entirely avoids notice even if it approaches people. Its DNA is said to contain the genetic codes of all Pokémon, so it can use all kinds of techniques. Because it can use all kinds of moves, many scientists believe Mew to be the ancestor of Pokémon.
Pokédex entry #151
Mew Evolution
Mew is a type psychic Pokémon that doesn't evolve

Mew in Pokémon GO
It's possible to hatch Mew from an egg?
No, Mew can't be hatched.