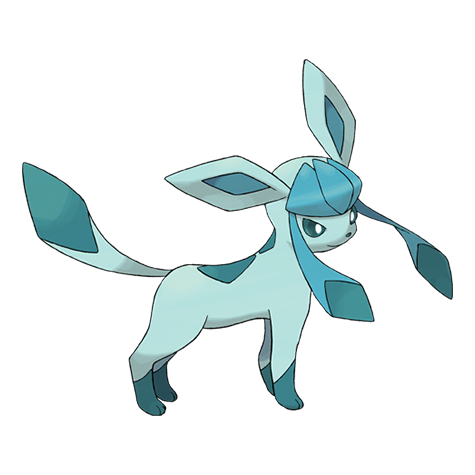 About Glaceon
It freezes its fur into icicles, spiky and sharp, and tackles its prey. By controlling its body heat, it can freeze the atmosphere around it to make a diamond-dust flurry. It lowers its body heat to freeze its fur. The hairs then become like needles it can fire.
Pokédex entry #471
Glaceon Evolution
Glaceon is a type ice Pokémon .

Glaceon in Pokémon GO
It's possible to hatch Glaceon from an egg?
No, Glaceon can't be hatched.