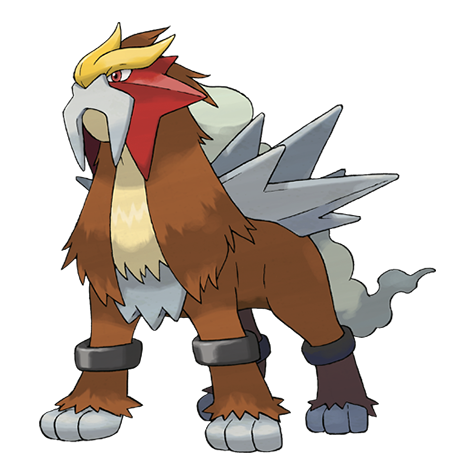 About Entei
Entei embodies the passion of magma. This Pokémon is thought to have been born in the eruption of a volcano. It sends up massive bursts of fire that utterly consume all that they touch. It is said that when it roars, a volcano erupts somewhere around the globe. A Pokémon that races across the land. It is said that one is born every time a new volcano appears.
Pokédex entry #244
Entei Evolution
Entei is a type fire Pokémon that doesn't evolve

Entei in Pokémon GO
It's possible to hatch Entei from an egg?
No, Entei can't be hatched.