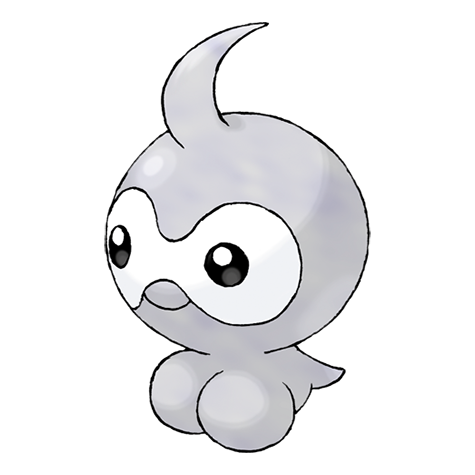 About Castform
Its form changes on its own, due to its cells' sensitive reactions to temperature and humidity. Castform's appearance changes with the weather. This Pokémon gained the ability to use the vast power of nature to protect its tiny body. It has the ability to change its form into the sun, the rain, or a snow cloud, depending on the weather.
Pokédex entry #351
Castform Evolution
Castform is a type normal Pokémon that doesn't evolve

Castform in Pokémon GO
It's possible to hatch Castform from an egg?
No, Castform can't be hatched.
Which are Castform's strengths and weaknesses?
Castform is a normal type Pokémon. normal type pokémons but weak against rock pokémons. They are not affected by ghost type pokémons.
Castform is STRONG against...
Castform is WEAK against...
rock